We specialize in building high quality tooling for the Aerospace industry. To learn more about our aerospace tooling services please Click Here.
Our experience in the plastics industry encompasses tooling for all molding processes and includes auxiliary tooling for your specific product line. Learn more Here.
Our designs are optimized to ensure that a quality, useable tool is produced that meets all customer and OEM specifications. The design strategies and material selection processes used keep tool function and project budget on track. To learn more about our designs Click Here.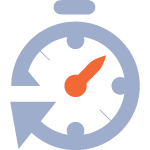 QUICK TURNAROUND
Vector's advanced capabilities and responsive workforce allows us to go from design to finished product at a faster pace than our competition.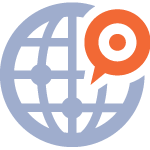 COMPETITIVE ADVANTAGE
Vector's skilled, dedicated employees and efficient techniques allow us to provide high quality tooling at a lower cost than our competitors.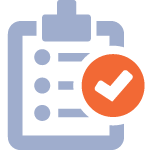 VECTOR TOOLING TECHNOLOGIES
World-Class Tooling Design & Manufacturing Facility
Vector Tooling Technologies is a world-class tooling design & manufacturer developed by a team of the industry's most highly skilled professionals that share a common goal of providing high quality manufacturing solutions. Our professionals have over a hundred years of tooling expertise, utilizing the latest technology to provide advanced tooling solutions for our customers. Vector has experienced year-over-year growth in marketshare by delivering quality products, on-time at a great value.
Mission Statement
Our mission at Vec-Tec is more than just being a profitable and sustainable company, we ensure our customers are successful by building lasting, mutually beneficial partnerships. Our successes are founded on:
Superior Customer Support
Innovative Design & Program Management
Quality Products
Employee Knowledge and Empowerment